Welcome to

Arnhem Wharf Primary School

Arnhem Wharf is an inclusive and ambitious school, catering for children between the ages of three and eleven.

It is committed to excellence and promotes high standards across the curriculum and all aspects of school life. You will find us a happy and welcoming community, focused on learning in a rich and stimulating environment. I am particularly proud of the recognition we have received for our outstanding work in the arts and I feel privileged to lead such a creative and dedicated team of pupils and staff.

If you would like to come and visit us, please contact the school office to arrange an appointment.

Alexandra Lundie, Headteacher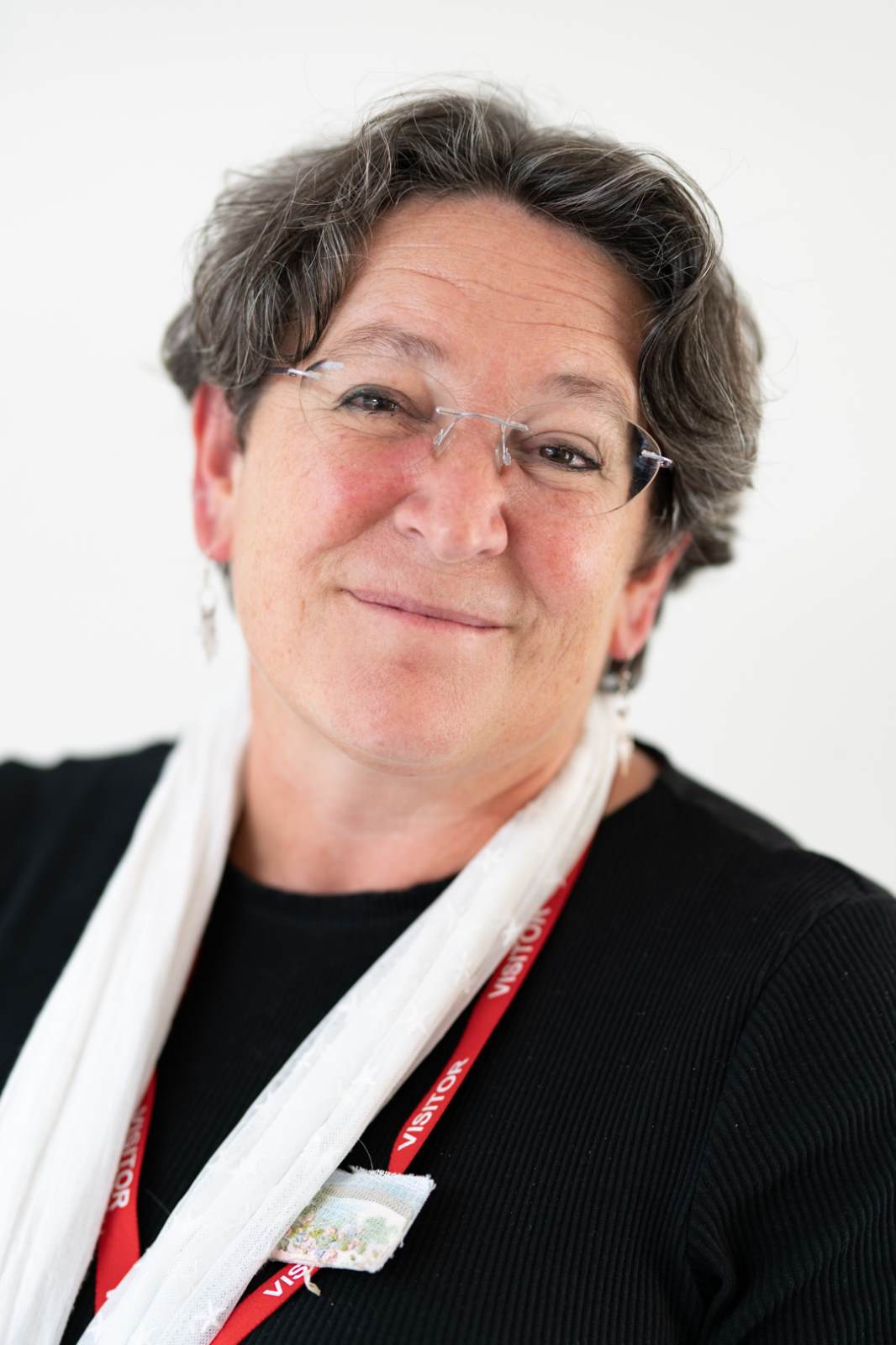 Our

Vision
At Arnhem Wharf, we are:
Committed to the best outcomes for all, as we learn together in a rich, respectful and safe environment

Confident that our imaginative and inclusive curriculum inspires determination, resilience, teamwork and success

Curious, thoughtful and creative

Challenging, of ourselves and of each other; we debate ideas and find ways to improve

Courageous and just; we respect that all human beings are born free and equal in dignity and rights.
Our

Learning

We are a Unicef Rights Respecting School

Article 29 of the United Nations Convention on the Rights of the Child:

"Education must develop every child's personality, talents and abilities to the full. It must encourage the child's respect for human rights, as well as respect for their parents, their own and other cultures, and the environment."

At Arnhem Wharf Primary School we believe in providing a rich, challenging, creative and inspiring curriculum that meets all children's needs, allowing them to progress and achieve. Our view of how children learn is at the heart of our curriculum. We know they thrive when challenged in a safe environment to learn independently and cooperatively. We encourage our teachers to support children to 'flounder intelligently' and grapple with challenging concepts to help build their resilience and ability to tackle unfamiliar situations and ideas with confidence. Our curriculum provides plentiful opportunities for this so that every child is able to access a curriculum that enables them to excel during their time with us and leave us having established a lifelong love of learning.

We are proud of the many ways that we enrich the curriculum at Arnhem Wharf. We believe strongly in the power of the arts to help children express themselves as well as to support the achievement of high standards. Participation in concerts, strings lessons, performing Shakespeare in a theatre to a live audience, and taking part in musicals are just some of the provision we offer to all students.

The Arnhem Wharf curriculum is not limited to the classroom. We believe children are always learning and that what we model for them and ask them to do in the playground, the dining hall or the corridor is just as important as what we do in class. All adults work hard with children to help them develop the ability to make responsible choices about their learning and their behaviour.

Our curriculum is designed to meet the needs of all children. As we are an inclusive school this means that we work hard to ensure all our children are able to access the curriculum and to learn and progress whatever their starting point.